We're on the move!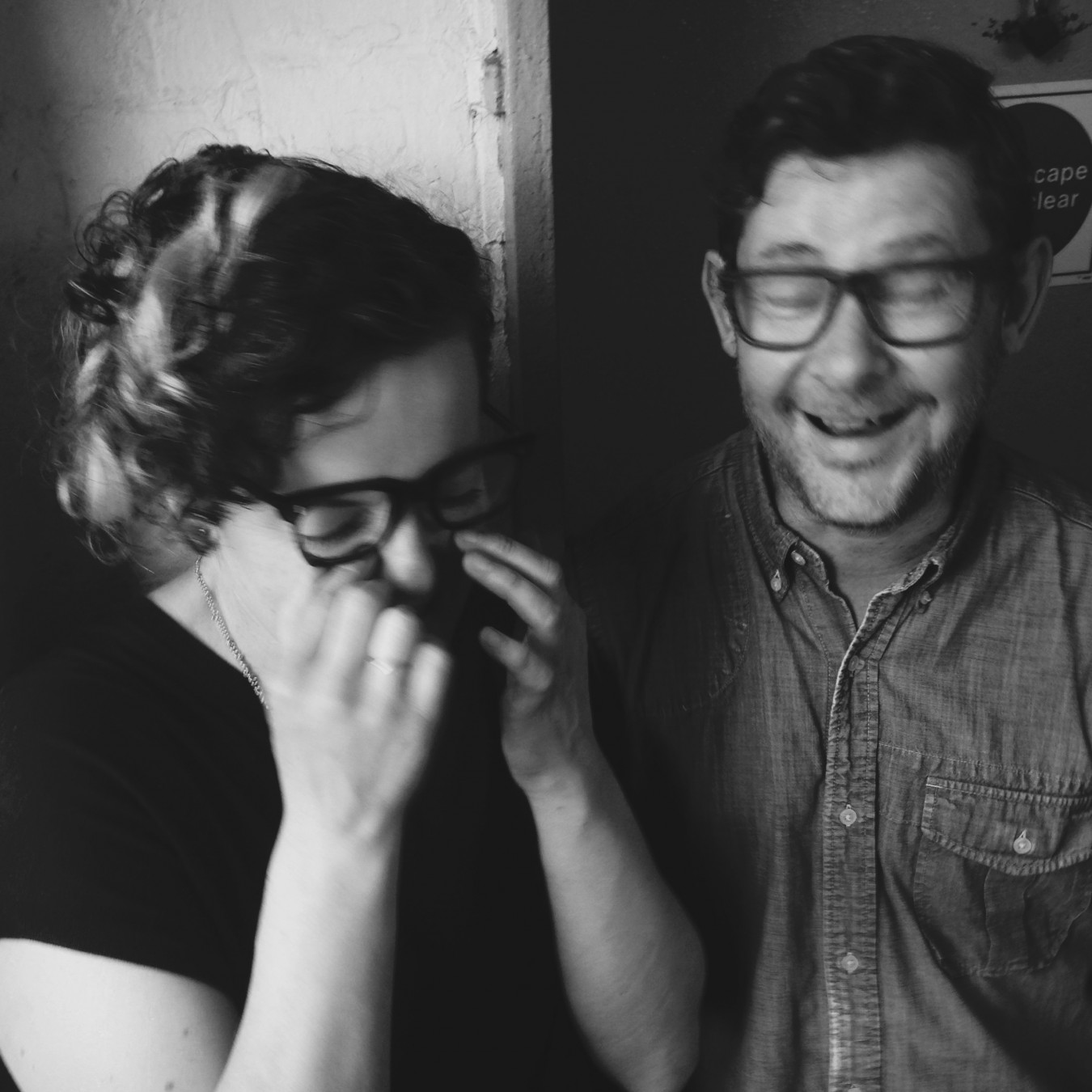 Tracey Rowledge and I are absolutely over the moon that we have a fully funded 3-week residency 'Field Notes', scheduled for later this year in Leksands, Sweden. With thanks to Bengt Julin Foundation and IASPIS Artists' Committee for their generosity in financially supporting this exciting project.
About Field Notes
The project's starting point is David and Tracey making contact with various craftsmen, to explore materials and traditions that are rooted locally. By moving their practices of silversmithing and bookbinding from London, to Leksands they will investigate new materials, enabling them to step far beyond their normal working methods.
We would also like to acknowledge and thank all at Leksands Folkhögskola for their hard work in making this Artist in Residence happen.
First Photo: J Lindsay