In my time, I've been called many things, enfant terrible, 'silver-terrorist' and more recently 'a right royal pain in the arse'.
But my favourite bit of name calling appeared in Ken Quickenden's book Making Form: Contemporary British Fine Metalwork, published in 2020, where he referred to me as a 'delightful trouble maker'.
I do take the position that I'm more than willing to cause trouble, not for the sake of it, but thoughtfully and with intent. I'm deeply engaged with the traditions and rituals surrounding silver.
However, my intentions are to mess with them, shake them up and generally cause a commotion.
Onwards!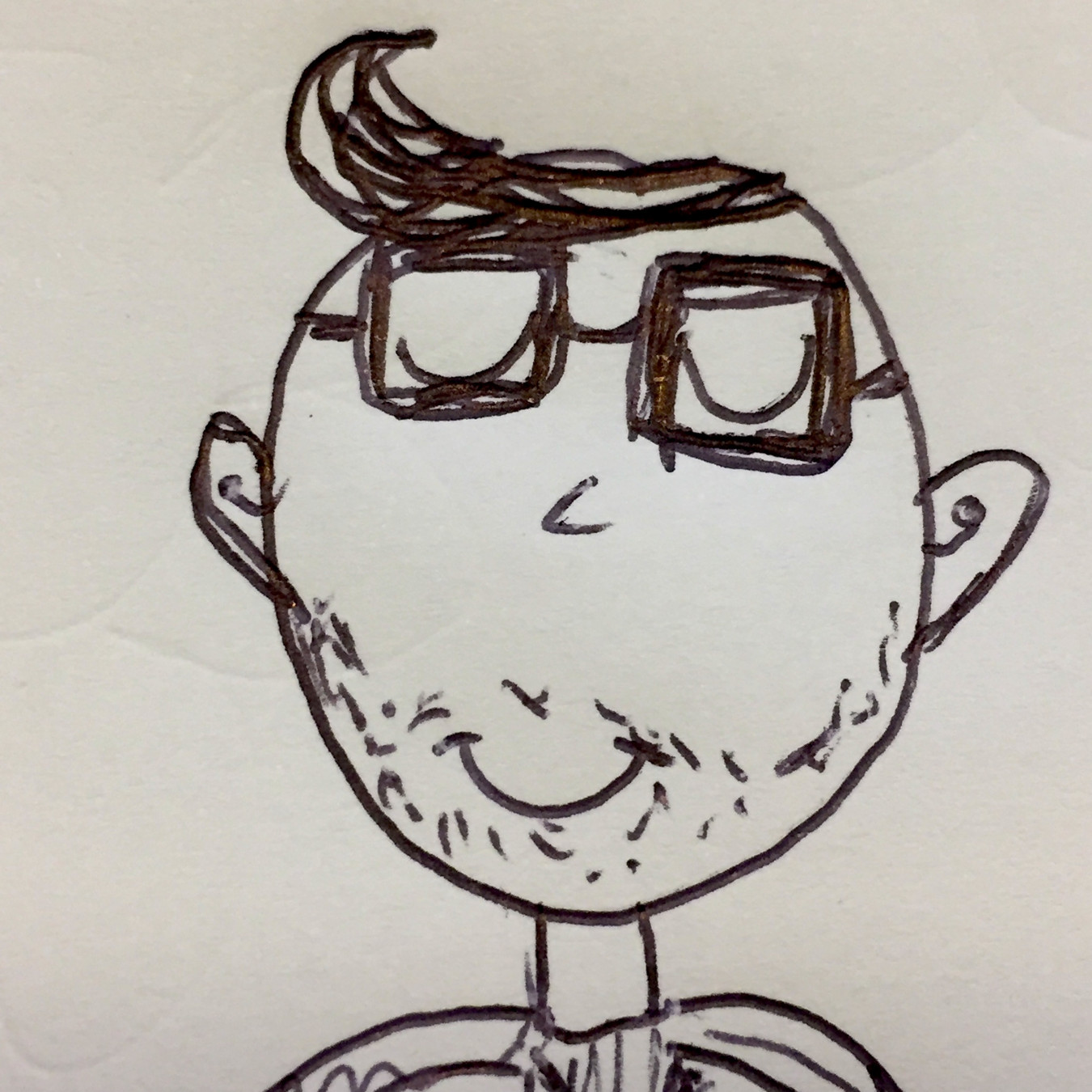 Drawing: Avi Toch