Thrilled to announce that STASH is a finalist in this years Loewe Craft Prize 2022.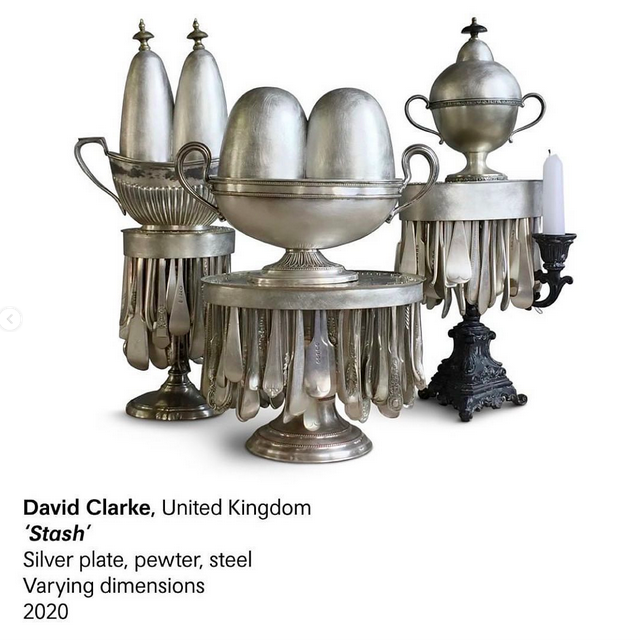 This year's finalists were chosen by a panel of experts from over 3,100 submissions by artisans representing 116 countries and regions. The finalists selected represent work across a list of mediums including ceramics, woodwork, textiles, leather, basketry, glass, metal, jewellery and lacquer.
A jury composed of 13 leading figures from the world of design, architecture, journalism, criticism and museum curatorship will select the winner of the 2022 Craft Prize. The winner will be announced on 30 June 2022 at the opening of the Craft Prize 2022 exhibition at the Seoul Museum of Craft Art (SeMoCA), running from 1 July to 30 July 2022.