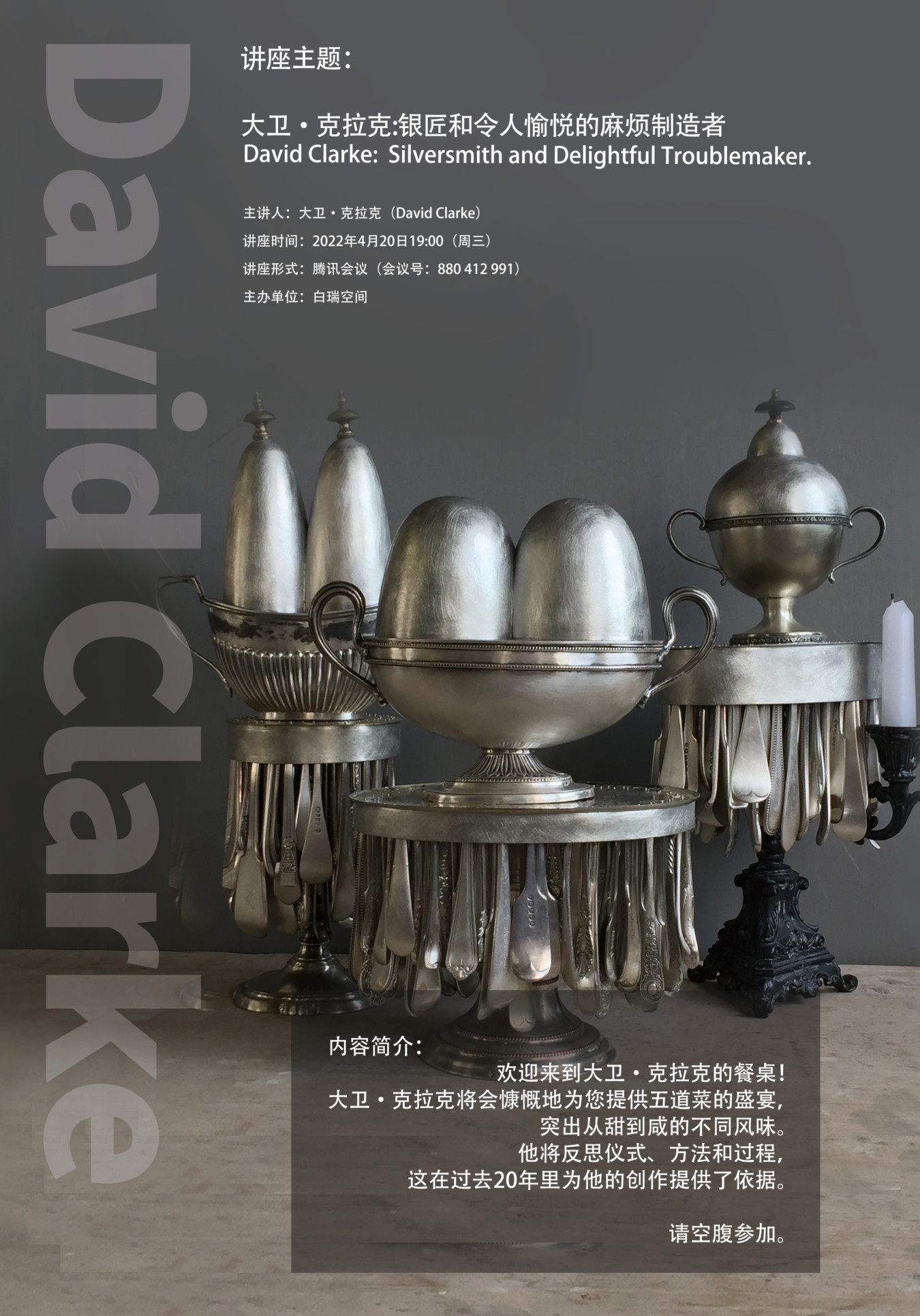 My thanks to Gallery BR for giving me this wonderful opportunity to introduce my work and more importantly the thinking behind it.
Welcome To My Table
I will be generously presenting a 5-course meal, highlighting different flavours from savoury through to sweet. Reflect on the rituals, methods and processes that have informed my practice over the last 20 years.
Please attend with a hungry appetite.