The world of metal is crowned with gold and silver, shiny, valuable and riding high in the stock exchange.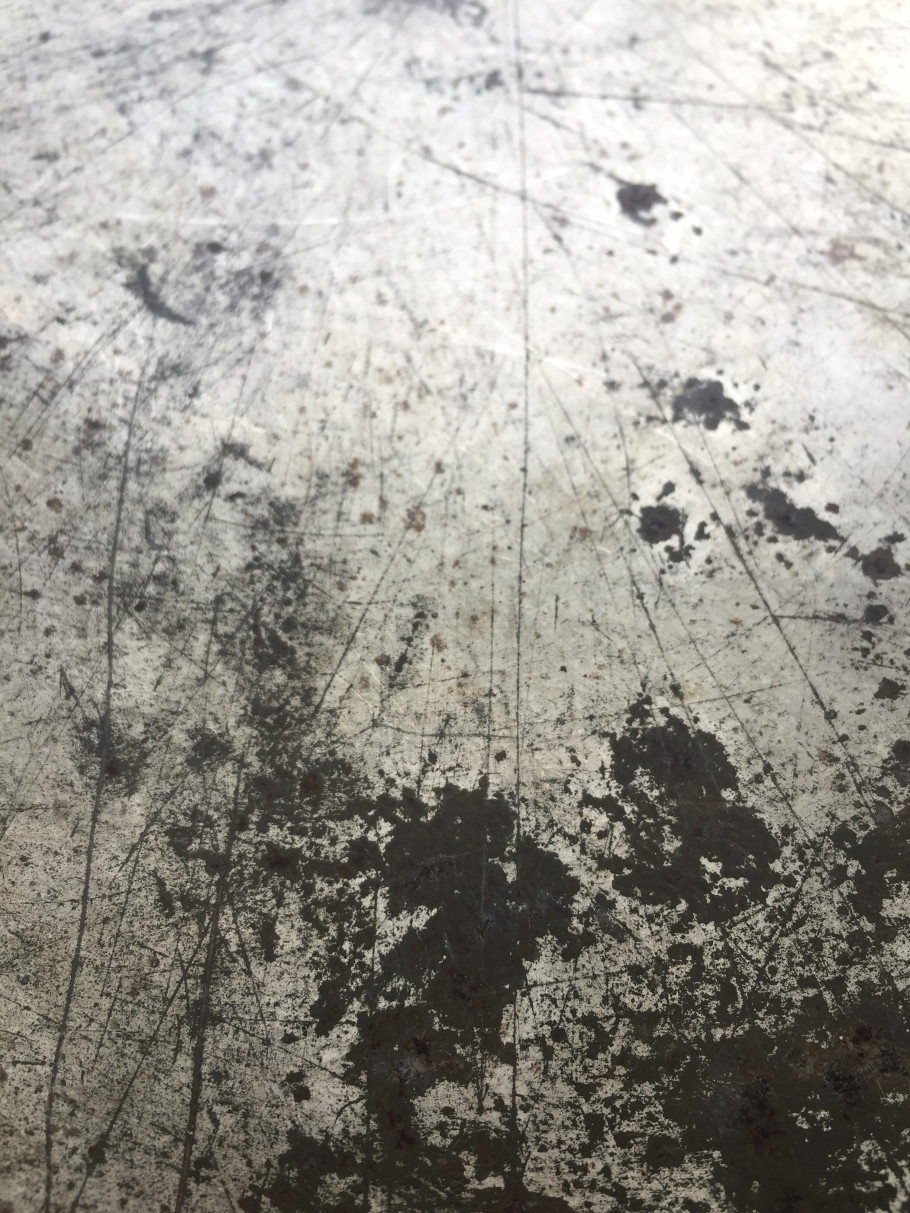 Our daily lives are surrounded by more humble metals; tin, aluminium, pewter and steel, to mention a few. We encounter them in the kitchen – a pan to roast in the oven, a blade to cut bread and foil to wrap the leftovers. Everyday metals are often overlooked in the hierarchy. What's the difference between the 'good stuff' and the daily material of life?
When we use, handle and physically engage with the material, we naturally develop a deeper understanding and connection to it. With metal, there is a literal and physical exchange. Our body heat moves from one to the other, leaving one colder, the other warmer, however, in time it all equals out.
So, by handling the ordinary objects around us, can we understand ourselves a little bit better?