Breakfast Is Served.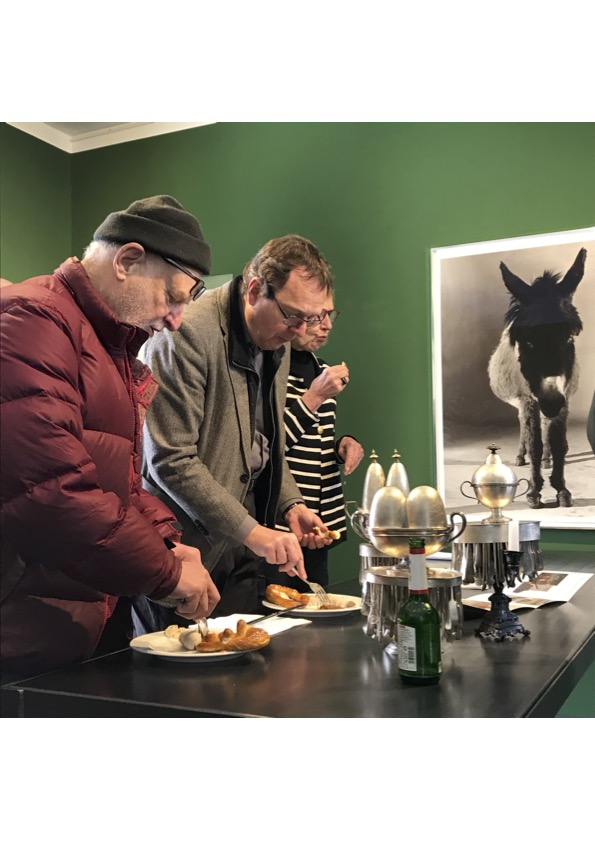 5 Gentlemen Doing Things.
Sometimes things just happen…….Galerie Zink offered breakfast during Schmuck in Munich. Naturally, people gathered and slowly used the table Stash was being shown on 5 Gentlemen Doing Things.
What I absolutely love is the true activation of the work. At the very point that 'the table' becomes recognised, it becomes an everyday occasion. In time "Stash" became a true conversation piece with discussion, disagreements and engagement rarely seen in an exhibition.
My deepest to all who gave so generously.