I'm not one for fixating on specific techniques, but yesterday, I had an unknown student contact me via
Instagram
asking for some soldering technical advice … shock horror! At college, Oppi Untracts book
Metal Techniques for Craftsmen
was
the
bible and I still to this day have a quick flick through now and then.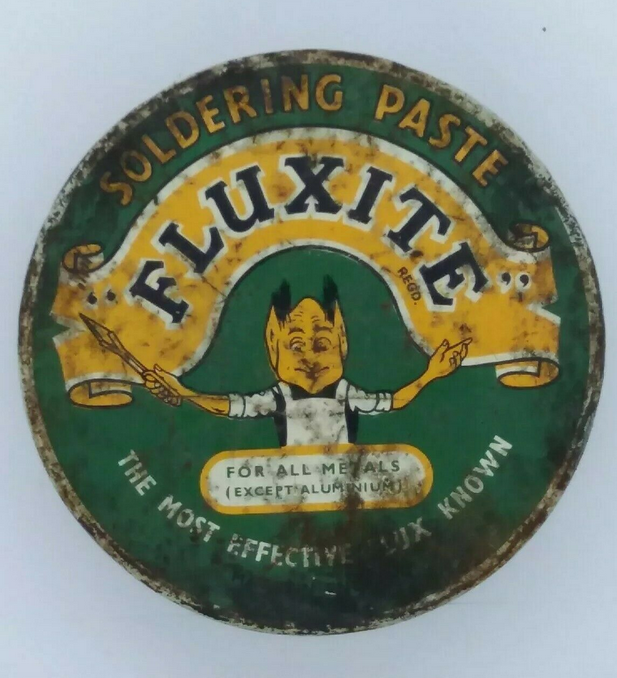 Remembering the process of carefully mixing a jam jar's worth of Tenacity 4A, Bakers soldering Fluid or Easy Flow, it all comes flooding back to me.
I genuinely remember the sickening horror of the first time I melted a hole in my work, getting bubbles in the solder joint, being sloppy in my fitting and then having to file for hours in an attempt to rescue what I'd flooded with too much solder. Small comfort then, when watching my tutor at Camberwell College of Arts having a similar disaster when giving us first year students a soldering demonstration.
But there is something enjoyable about grinding a borax cone into the smoothest paste, ready to use on a new silver piece. Over the years, you come across new products, and the happy day when I was introduced to the ultra-convenient tubs of premixed ready-to-go Degussa Flussmittel H from Germany.
Now, you'll find me grabbing plumbers soldering paste used for fitting copper pipes from my local DIY shop. But I'm excited as I just found one called Tinning Butter…what a name, gotta get me one.
Do you have a favourite flux, or, a soldering horror story that you'd like to share below?