I happened to be wandering around South London, in a state of lostness and was confronted by this sign on Great Guildford St.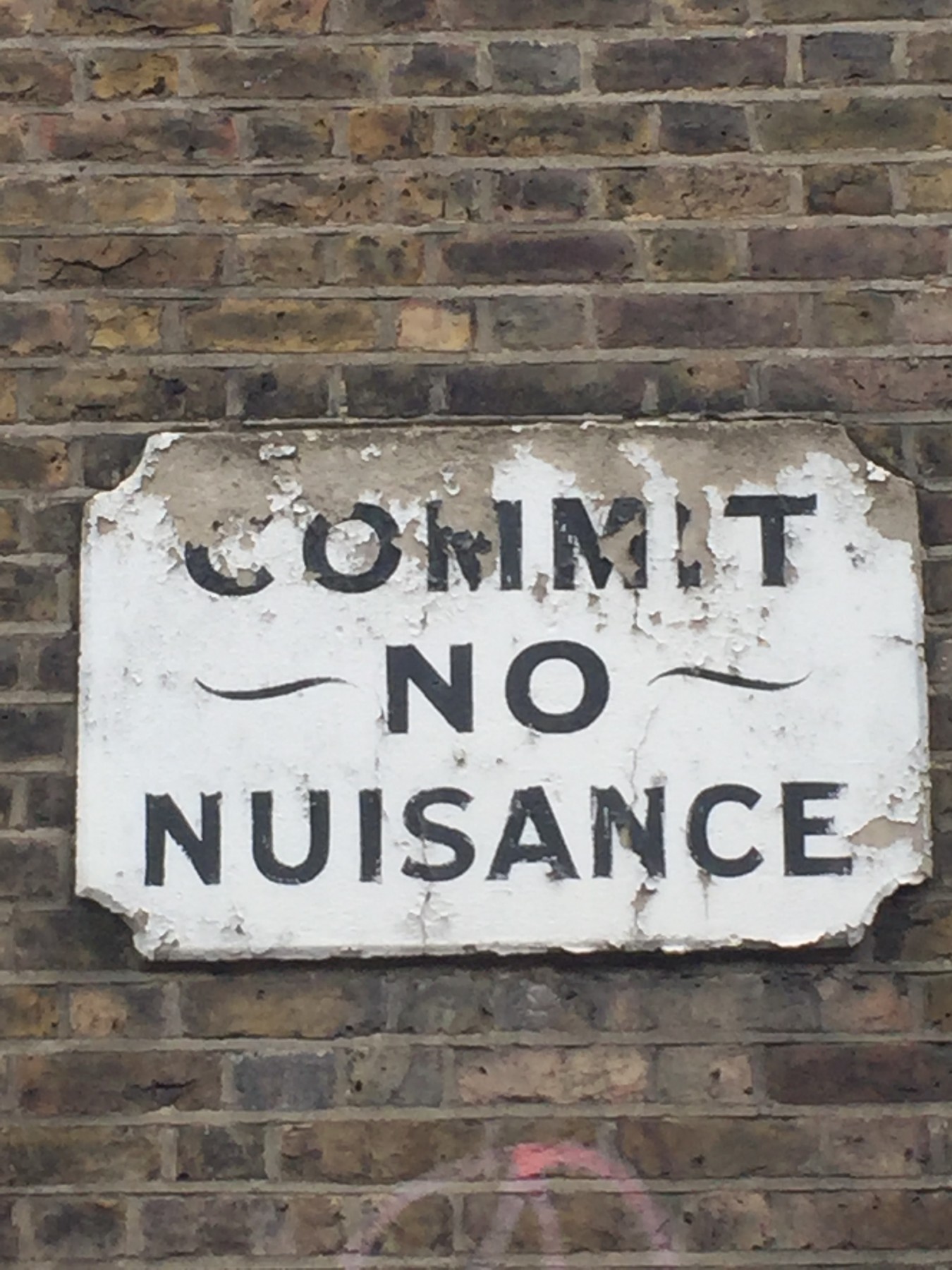 What are we to do with this turn of instruction? Who's commanding us and barking their orders? Is it the Mayor of London? The residents' committee? Or maybe the police?
Personally, it raises the red flag syndrome when I'm told "NO!". I'm more likely to do the exact opposite. Of course, there's always consequences and these need to be weighed up.
I'm so surprised there's not a graffitied reply! But there are thoughts and comments on various online sites, so I'm glad to see it did get some kickback.
It's so interesting what you bump into when you're wandering around in a state of lostness.