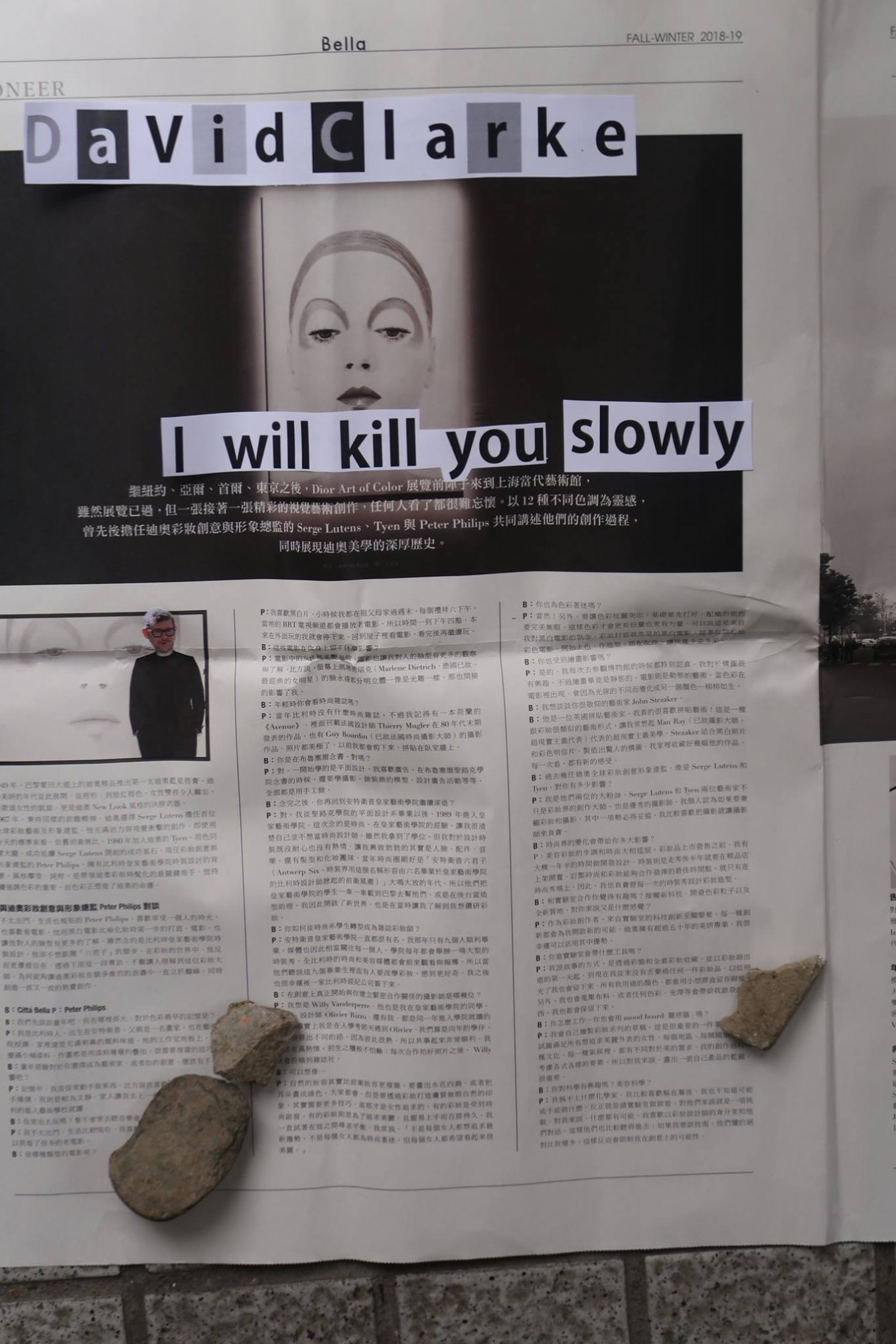 Great to get honest feedback.
It takes a lot of courage to say what you are thinking. When I deliver workshops, I always actively encourage students in this behaviour. It's essential to take a position; recognise what's important to you, and stand by that.
Bravo!
My thanks to Taiwan for inviting me.