During the pandemic the world was locked down, movement was restricted and access to the workshop had to be arranged carefully.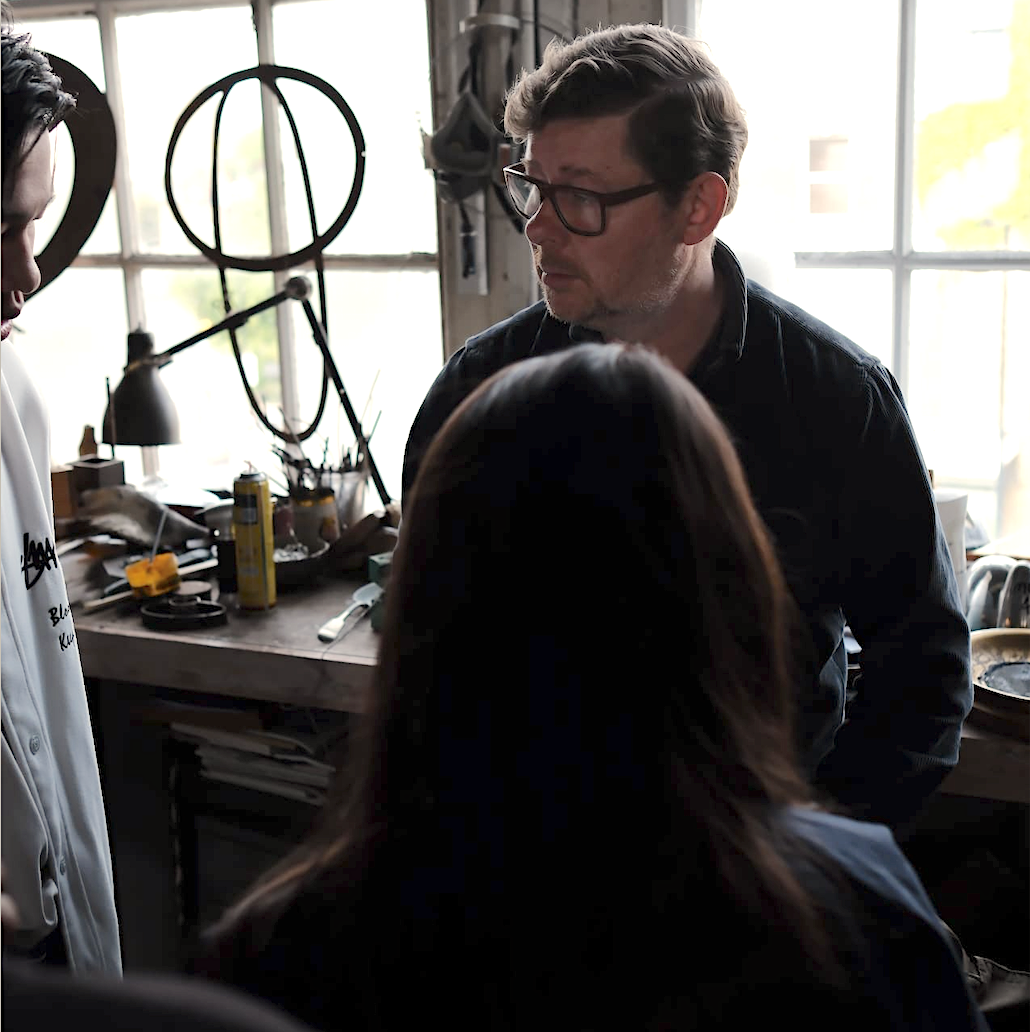 This London Craft Week old friends and new came from Seoul, South Korea making it the ideal time to arrange a get-together.

It was a pleasure to cook a full-English breakfast and gather around the table. Right now I'm feeling the act of giving generously is absolutely essential and so I will continue in this vein.
Please let me know if you are visiting London soon, although I can't promise a fry-up each time, I could offer a slice of freshly baked cake and a cuppa tea. Let's make some plans…